Frequently Asked Questions About Our Practice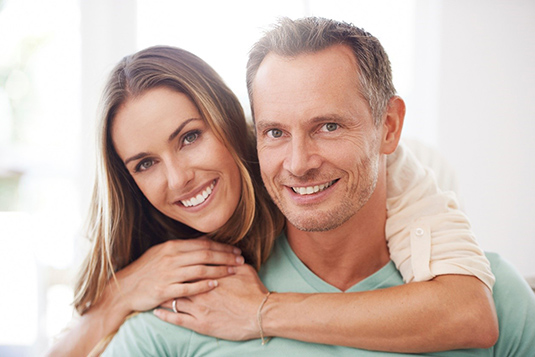 Q: Does Dr. Love accept insurance?
A: No, however, you are given a form to submit to insurance companies for reimbursement of your visit which has the required ICD 10 and CPT codes. It is advisable to check with your insurance company to see what your out of network benefits include. Many people use their flexible spending account for visits.
Q: Why does Dr. Love spend two hours at the initial visit with a patient?
A: Investigating the underlying cause of medical issues takes quite a bit of time. This cannot be done in a typical 7-15 minute appointment. The initial two hour visit you are seen in the office involves a detailed history, a physical, education, and a team plan.
Q: Does Dr. Love offer phone consults since I live far away?
A: Dr. Love does offer phone consults anywhere from 10 minutes to 2 hours in duration. However, the patient must first be seen in the office and have a complete history and physical before any phone consults are done.
Q: Where is your office located?
A: We are 6 minutes north of Annapolis. The closest airport is Baltimore Washington International Airport.
Q: Do you have an email address?
A: At this time we do not email patient information due to security issues on the internet. We do however email intake packets to patients.
Q: How many times a year does Dr. Love see a patient?
A: The number of visits depends on the medical issues of each individual. She gives patients homework in between visits to continue with new therapies.
Q: What patient age ranges does Dr. Love see?
A: As of February 17, 2020, Dr. Love is only accepting new patients between the ages of 10 years to 110 years old. Her younger pediatric population is currently full.