Initial Two Hour Consultation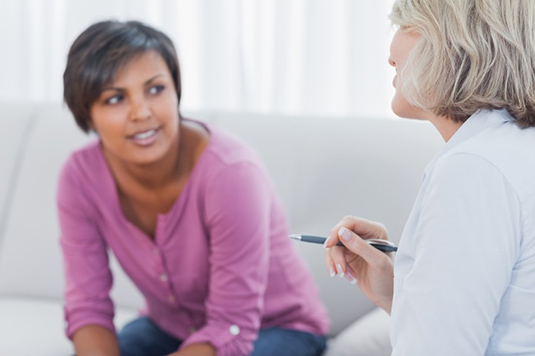 During this session, the patient will be examined, educated on the potential causes of his or her conditions and a team approach will be conducted to determine further steps in the healing and preventative processes. Education and treatment will consist of various diets, nutritional supplementation, hormone investigation, and prescription medication for yeast, bacteria, viral, and heavy metal toxicity.
Testing may include hair, urine, stool, saliva, DNA, and/or blood analysis from various specialized laboratories around the country. Hormone testing and nutritional analysis especially play an important role in the aging process.
The two-hour visit is $700.00. If the appointment runs over the scheduled time, any extra time is billed at $350.00 per hour. If the appointment takes less than two hours, the appointment charge is prorated.
Cash, checks, and credit cards (Visa and MasterCard) are accepted. In addition, we also accept Discover and American Express.
Due to the significant time set aside for the initial appointment, Dr. Love charges a nonrefundable intake fee of $250.00 in the form of a check or money order. This is applied directly to your first consultation so your balance due on the day of the appointment is $450.00 for the 2-hour appointment. Please note that blood draws, lab tests, and other services are not included in the initial consultation fee.
Please bring all copies of completed lab work and medical evaluations to the first visit. If more than five pages are copied, a cost of $0.50/page will be incurred.
Follow-Up Consults for All Patients: 30 to 90 Minutes
Further consults may be either done in person or by telephone depending on the particular treatment and the results observed.
Follow-up appointments in the office or on the phone are at a rate of $350.00 per hour.
---
Our Location
Located in Anne Arundel County, Arnold, MD is a suburb of Annapolis, MD. We are 6 minutes north of Annapolis. The closest airport is Baltimore Washington International Airport. We are closed on major holidays.