Mental Health Doctor in Arnold, MD (Annapolis, MD)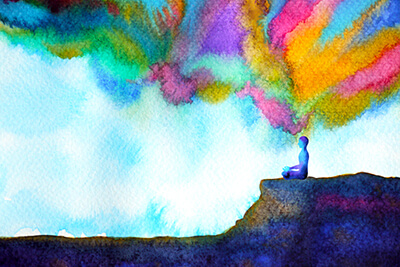 Adults
Trouble recalling words? Forgot passwords often? Have to make lists to go to the store and forget to bring your list?
Do your kids tell you "you already said that"? Concerned about your memory? Can't focus at work? Head trauma?
Do you have a family member with Alzheimer's or dementia? Have you been diagnosed with Alzheimer's?
Children
Can't stand loud noises? Tags of clothing? Difficulty speaking?
Not on grade level or poor grades in school? Hard to socialize? Diagnosed with autism, ADD, ADHD, and sensory processing disorder?
Concussions? Hit the soccer ball with your head?
---
Brain Health
The brain is an amazing organ we all should treat well. It controls the body and this control can be affected by trauma, infections, toxins, lack of nutrients, hormone imbalances, and epigenetic changes. Many symptoms above can occur due to imbalances in the brain and inflammation. There are many ways to investigate brain health with blood, urine, stool, and saliva testing.
Dr. Love has received a graduate certificate in Brain Fitness from the University of South Florida Medical School in order to help those struggling patients.
Request Your Consultation Today!
To schedule an appointment or learn more, please call our Arnold, MD brain health specialist at ☎ (410) 734-3714 or contact us online.
---
Our Location
Located in Anne Arundel County, Arnold, MD is a suburb of Annapolis, MD. We are 6 minutes north of Annapolis. The closest airport is Baltimore Washington International Airport. We are closed on major holidays.