Gut Health Doctor in Arnold, MD (Annapolis, MD)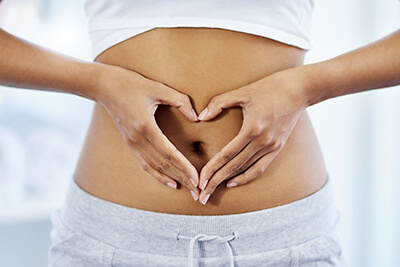 Constipated? Diarrhea? Feel bloated after eating or even all day? Abdominal cramps or unexplained pain? Need Miralax, Zantac, or Pepto-Bismol to function all day? Get sick frequently? Your body is smart and it is telling you there is something wrong.
Did you know that 70% of the immune system is in the gut? Toxins, unhealthy food and infections can imbalance the healthy gut bacteria which can lead to diseased states.
Many patients who come to the office with those symptoms listed above often have food intolerances, intestinal yeast infections, abnormal bacteria in the gut, lack of stomach acid, parasites, or nutritional deficiencies. Comprehensive stool testing and blood testing are offered to help determine and resolve the issues found.
Request Your Consultation Today!
To schedule an appointment or learn more, please call our Arnold, MD gut health doctor at ☎ (410) 734-3714 or contact us online.
---
Our Location
Located in Anne Arundel County, Arnold, MD is a suburb of Annapolis, MD. We are 6 minutes north of Annapolis. The closest airport is Baltimore Washington International Airport. We are closed on major holidays.