Functional Medicine Doctor in Arnold, MD (Annapolis, MD)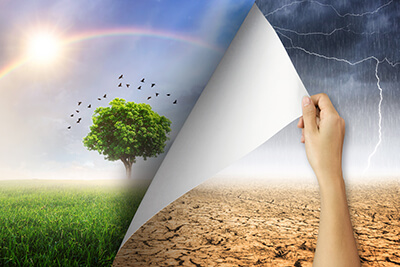 Traditional medicine typically labels a person with a medical condition and often uses prescription medications to control the symptoms of a condition. Functional & integrative medicine looks deeper into the causes of a condition and searches for correction of the condition. Causes may be due to epigenetic changes, toxin exposures, infections, deficiencies or excess of nutrients, and biochemical imbalances. Every patient receives an individual medical investigation and treatment plan.
Think of it this way, if someone is constipated, is he deficient in Miralax? Perhaps he has a gut infection. If someone is depressed, does she have an anti-depressant deficiency? Perhaps she has an amino acid deficiency.
Request Your Consultation Today!
To schedule an appointment or learn more, please call our Arnold, MD functional medicine doctor at ☎ (410) 734-3714 or contact us online.
---
Our Location
Located in Anne Arundel County, Arnold, MD is a suburb of Annapolis, MD. We are 6 minutes north of Annapolis. The closest airport is Baltimore Washington International Airport. We are closed on major holidays.